Chemistry Teacher Assessed Grades Course Day 1


April 13, 2021




9:15 am - 4:30 pm

Chemistry Teacher Assessed Grades Course Day 2


April 14, 2021




9:15 am - 4:30 pm

Chemistry Teacher Assessed Grades Course Day 3


April 14, 2021




9:15 am - 4:30 pm
Chemistry A-level Teacher Assessed Grades Course
These three day-courses are designed to help students prepare for their teacher-graded assessments. Our tutors will review key sections of the syllabus, enabling students to identify and fill in any gaps in their knowledge and strengthen their understanding of the syllabus covered thus far. It's likely that teachers will use students' past paper performance to inform the grades they award. Our tutors will use past paper questions throughout their teaching to consolidate knowledge and demonstrate how to apply it to exam questions, in order to consistently score top marks. Students will leave the course with renewed confidence and a sense of mastery of the course content.
Learners are provided with high-quality, comprehensive and original material including notes, guides and question booklets. These resources have been specially created to supplement the learning experience and support students beyond the course.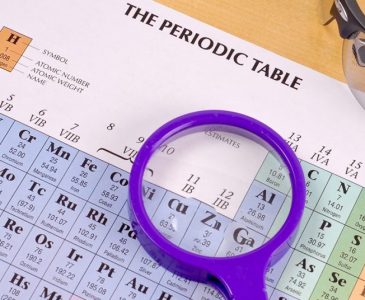 Course Structure & Content
Classes are from 9.30am to 4.30pm. Registration starts from 9.15am.
There will be a 1 hour lunch break and a couple of 10 minute breaks in the morning and afternoon.
This course takes place online. To find out how our online courses work please click here.
AQA
Day 1: AS Chemistry
Session 1
3.1.1. Atomic structure, 3.2.1. Periodicity, 3.1.3. Bonding
Session 2
3.1.4. Energetics, 3.1.5. Kinetics, 3.1.6. Chemical Equilibria
Session 3
3.1.7. Oxidation and reduction; 3.2.2. Group 2 and 3.2.3. Group 7
Session 4
3.3.1. Introduction to organic chemistry, 3.3.2. Alkanes, 3.3.4 Alkenes, 3.3.3. Halogenoalkanes, 3.3.5 Alcohols, 3.3.6. Organic analysis
Session 5
3.1.2. Amount of substance
Day 2: Physical and Inorganic Chemistry (Paper 1)
Session 1
3.1.9. Rate equations, 3.1.10. Equilibria 2
Session 2
3.1.12. Acids and bases
Session 3
3.1.8. Thermodynamics 2, 3.1.11. Electrode potentials
Session 4
3.2. 4. Period 3 elements, 3.2.5. Transition elements, 3.2.6. Reactions of ions in aqueous solutions
Session 5
Paper 1 practice
Day 3: Organic Chemistry (Paper 2)
Session 1
3.3.14. Organic synthesis, 3.3.15. Nuclear magnetic resonance, 3.3.16. Chromatography
Session 2
3.3.7. Optical isomerism, 3.3.8. Aldehydes and ketones, 3.3.9. Carboxylic acids and derivatives
Session 3
3.3.11. Amines, 3.3.12. Polymers, 3.3.13. Amino acids and DNA
Session 4
3.3.10. Aromatic chemistry
Session 5
Paper 2 practice
Our Chemistry tutors are qualified teachers. Their enthusiastic and accessible teaching styles enable students to feel able to ask questions and interact in discussions. Our tutors receive consistently good feedback from students. Their expert knowledge and fresh teaching approach will help everything click into place.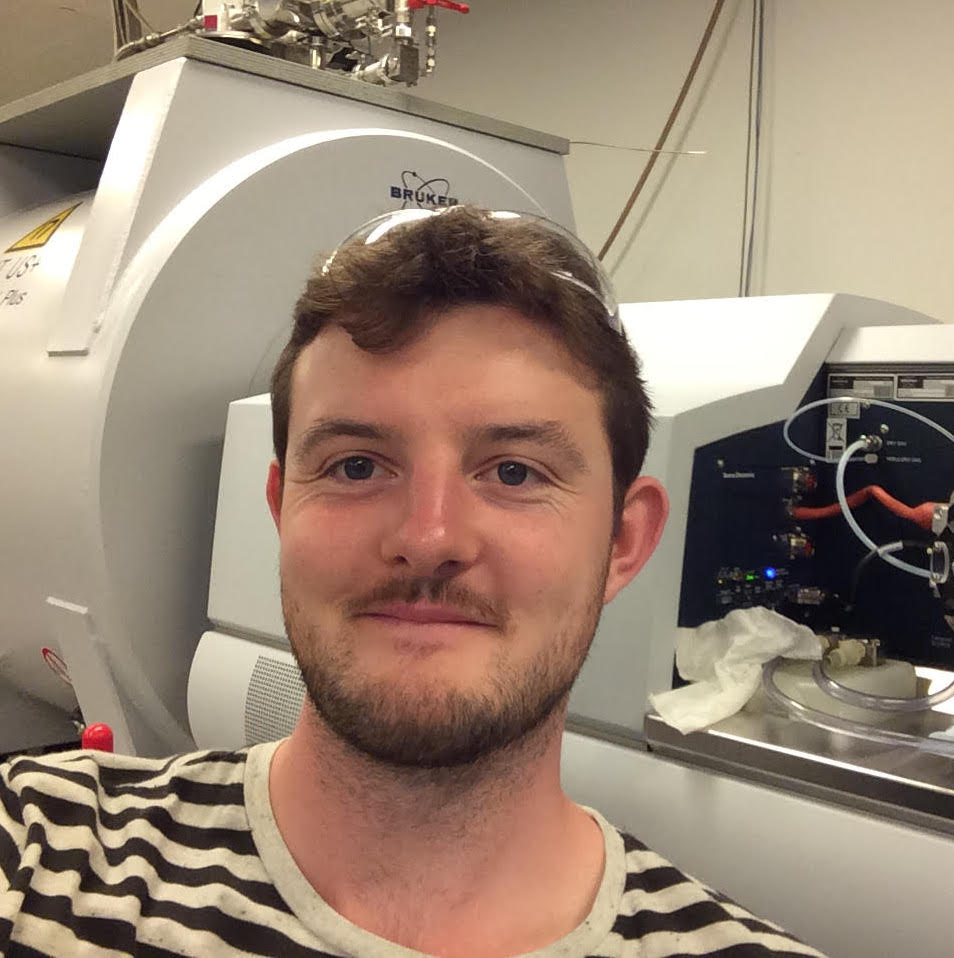 Alan Reay
Alan has a Masters degree and PhD in Chemistry from the University of York. His PhD research focused on the development of nanoparticle palladium catalysts and their use in the modification of biomolecules. Following his PhD he worked as a post-doctoral researcher in York, developing low-cost automated reaction platforms, before moving to Goettingen in Germany to develop new ruthenium catalysts for the design of new organic reaction pathways.
Alan subsequently completed a PGCE at King's College, London, and he now works as a Chemistry teacher at a secondary school in London. He has worked as a private GCSE and A-Level tutor for 6 years, and focuses his teaching on building students' confidence through an open, dialogic teaching style
Robert McGough
Rob McGough graduated from the University of Southampton with a First Class Masters in Chemistry. He has been teaching for over 6 years and is the Head of Chemistry at a large secondary school in Hampshire. He has been teaching A-level Chemistry this entire time, beginning with the context-heavy OCR Salters course before moving onto OCR (A) with the change in specifications.
Rob is particularly passionate about Organic Chemistry, and the way it provides a toolkit to synthesise medicines and materials that shape our lives both now and in the future. He recognises the importance of precision of knowledge and is skilled in both developing context-based understanding and application of ideas to past paper questions. In his spare time he tutors a number of students studying GCSE, IGCSE and A-level Chemistry, and performs in plays and musicals across the south coast!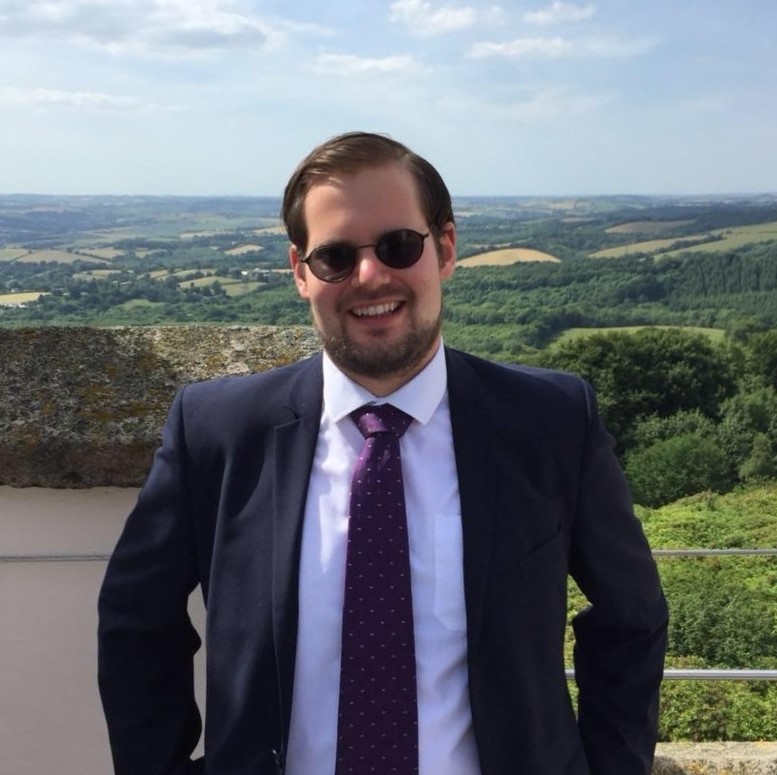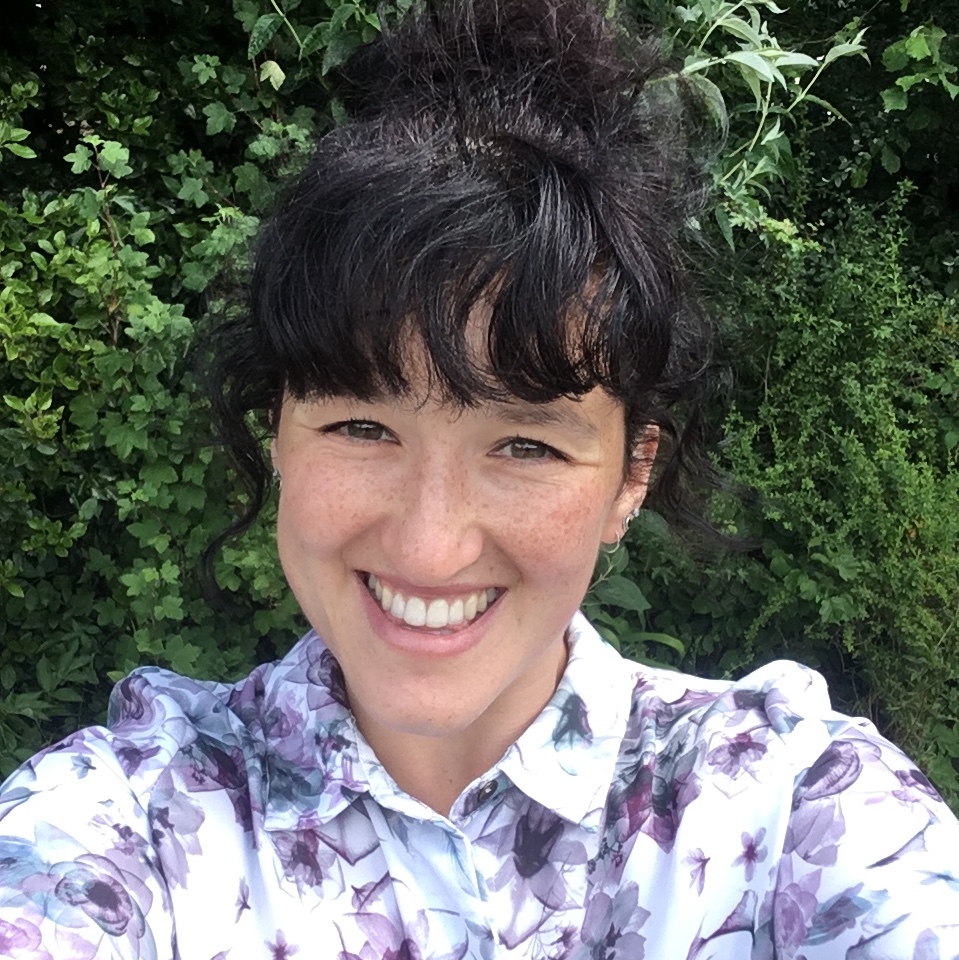 Alyssa Charles
Alyssa has a Masters Degree in Chemistry from Southampton University, which
included a 6-month stint doing research at Dunedin University in New Zealand. Since gaining her PGCE in Science from Oxford University, Alyssa has passed on her enthusiastic love of learning to all ages and levels in a state comprehensive secondary school and sixth form in Northamptonshire for 3 years, before moving back down south to become a school-based tutor in science and maths for a state school in Somerset.
Alyssa also enjoys tutoring privately in person and online in all three
sciences and maths, for over 5 years now, and relishes the challenge that each new student brings. She is particularly passionate and interested in the study of
learning and how everyone thinks and learns differently, which has sculpted her student centred teaching approach and allowed her to support her students to
find their own way of understanding content.
The tutor was patient, engaging and incredibly enthusiastic.
I thought [Alan] was really good and very kind as I felt comfortable asking questions and he gave really great explanations.
Bursary Places
We have free bursary places available on our courses, for more information please click here.
Have a question about this course?