These courses are designed to prepare the students for the summer exams. Classes are separated by exam board and are taught by experienced, professional tutors. Your course tutor will teach a topic before going through past paper questions to consolidate learning and practice exam technique. Your tutor will use this past paper practice to give tips about how to get the most marks and the best approach to answering questions. Any weaknesses can be identified and worked on before moving on to the next topic.
Our courses cover the whole specification which means they're a great way to kick start revision or can be used to identify and fill in any gaps in knowledge. You should leave the course feeling confident and prepared for your exams.
Classes run over four days for A-level, two days for AS-level.
They are from 9.00am to 5.30pm everyday.
Registration is at 8.45am.
…
There will be a one-hour lunch break and a couple of 10-min breaks in the morning and afternoon sessions.
Lunch is not provided but there are places to eat in and around the campus.
AQA A-level
Day 1: AS Chemistry
09.00-10.20
3.1.1. Atomic structure, 3.2.1. Periodicity, 3.1.3. Bonding
10.30-12.00
3.1.4. Energetics, 3.1.5. Kinetics, 3.1.6. Chemical Equilibria
13.00-14.20
3.1.7. Oxidation and reduction; 3.2.2. Group 2 and 3.2.3. Group 7
14.30-16.00
3.3.1. Introduction to organic chemistry, 3.3.2. Alkanes, 3.3.4 Alkenes, 3.3.3. Halogenoalkanes, 3.3.5 Alcohols, 3.3.6. Organic analysis
16.10-17.30
3.1.2. Amount of substance
Day 2: Physical and Inorganic Chemistry – Paper 1
09.00-10.20
3.1.9. Rate equations, 3.1.10. Equilibria 2
10.30-12.00
3.1.12. Acids and bases
13.00-14.20
3.1.8. Thermodynamics 2, 3.1.11. Electrode potentials
14.30-16.00
3.2. 4. Period 3 elements, 3.2.5. Transition elements, 3.2.6. Reactions of ions in aqueous solutions
16.10-17.00
Paper 1 practice
Day 3: Organic Chemistry – Paper 2
09.00-10.20
3.3.14. Organic synthesis, 3.3.15. Nuclear magnetic resonance, 3.3.16. Chromatography
10.30-12.00
3.3.7. Optical isomerism, 3.3.8. Aldehydes and ketones, 3.3.9. Carboxylic acids and derivatives
13.00-14.20
3.3.11. Amines, 3.3.12. Polymers, 3.3.13. Amino acids and DNA
14.30-16.00
3.3.10. Aromatic chemistry
16.10-17.30
Paper 2 practice
Day 4: Practical Skills – Paper 3
09.00-10.20
Physical Chemistry – Practical skills questions
10.30-12.00
Organic Chemistry – Practical skills questions
13.00-14.20
Inorganic Chemistry – Practical skills questions
14.30-16.00
Paper 3 practice
16.10-17.00
Summary session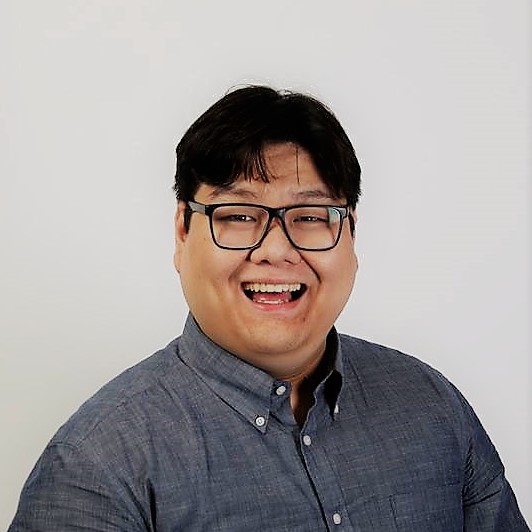 Jonathan graduated with a BSc in Chemistry from King's College London and is currently training to be a secondary school science teacher via the PGCE course at UCL's Institute of Education. He has enjoyed tutoring from a very young age, and was a peer tutor from secondary school through to university. Jonathan is enthusiastic about Chemistry and believes that through developing enthusiasm students may overcome challenges with ease.
Michelle obtained a Chemistry BSc from Imperial College London in 2018 with a final year research project in computational chemistry. She is currently pursuing a PGCE to become a secondary school science teacher in London after working as a volunteer teacher under the Pimlico scheme during her degree.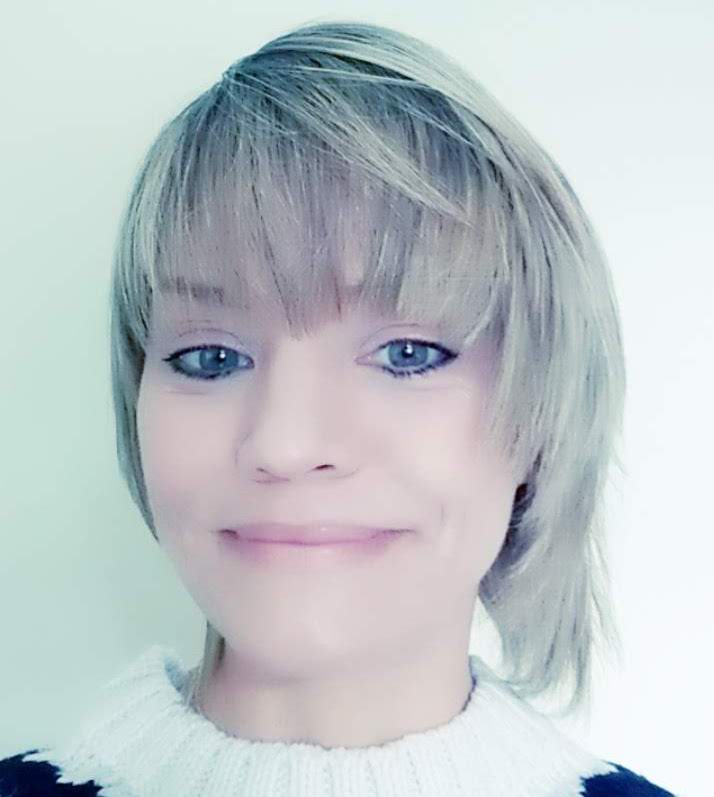 Isabelle has a degree and a PhD in chemistry, and a Masters in Education. She was a full-time science teacher for 17 years in a secondary school in London. As a teacher, she has many years of experience in preparing students for exams, helping them to tune their exam techniques and maximise their exam performance.
Isabelle is now a full-time tutor. Being an experienced educator and a good listener allows Isabelle to identify each student's own strengths and areas for development, enabling her to provide the necessary support to ensure the student is ready to face challenges with confidence and maximise their performance.
Tutor: Aisling O'Sullivan
Aisling is a 5th year medical student at UCL. She has been tutoring science to a variety students for over 6 years, from GCSE up to A-Level. Her enthusiastic teaching style is infectious and she seeks to pass her passion for Chemistry on to her students within her lessons. Aisling particularly enjoys Organic Chemistry. In her spare time she likes to sing and play the piano.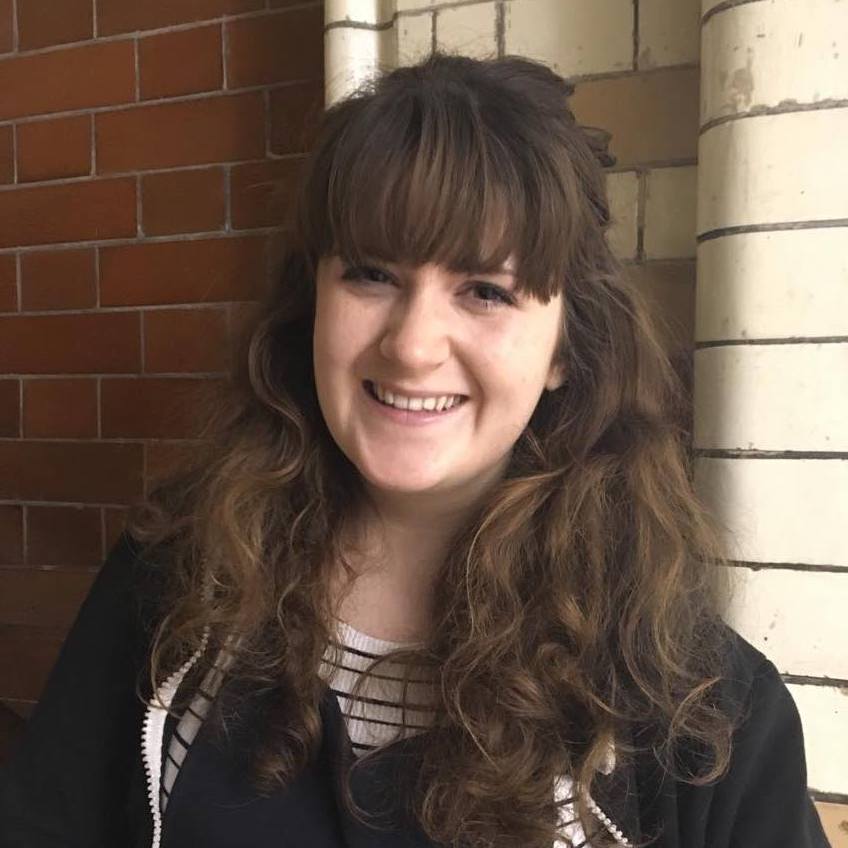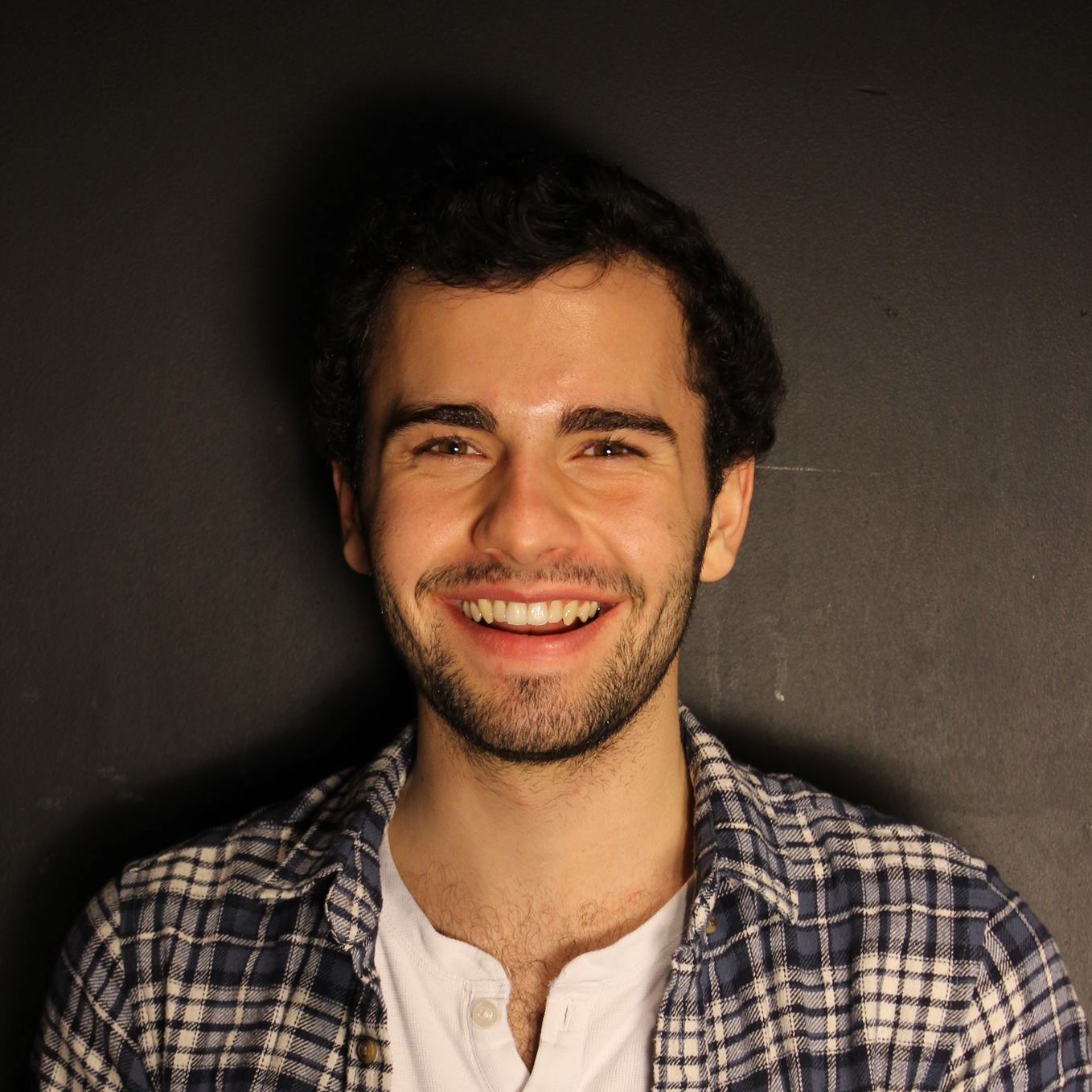 Connor is in his third year of studying Medicine at UCL, specialising in Oncology. He has many years of experience tutoring students in a variety of subjects from GCSE up to A-Level. He has a particular interest in the molecular design and analysis of compounds stemming from what he learnt in his own A-level chemistry lessons. Connor believes that learning is personal and it is important to adapt teaching to different learning styles, his lessons centre around this approach to help students reach their full potential.
The explanation of material which was previously not understood was really good
*
I enjoyed the aspect of doing the whole specification and having guided help on questions I find hard
*
I liked the huge number of questions we were supplied with and being able to ask the tutor questions
AS-Level Day 1


April 11, 2019




8:45 am - 5:30 pm

AS-Level Day 2


April 12, 2019




8:45 am - 5:30 pm

A-Level Day 1


April 6, 2019




8:45 am - 5:30 pm

A-Level Day 2


April 7, 2019




8:45 am - 5:30 pm

A-Level Day 3


April 8, 2019




8:45 am - 5:30 pm

A-Level Day 4


April 9, 2019




8:45 am - 5:30 pm

A-Level Day 1


April 15, 2019




8:45 am - 5:30 pm

A-Level Day 2


April 16, 2019




8:45 am - 5:30 pm

A-Level Day 3


April 17, 2019




8:45 am - 5:30 pm

A-Level Day 4


April 18, 2019




8:45 am - 5:30 pm