This course will help prepare students for their January mock exams. Our experienced tutor Alan will teach a topic before showing students how to tackle exam questions to maximise marks and improve exam technique. These courses are designed for the new OCR Chemistry specification. You should leave the course feeling confident and prepared for your mock exams.
Classes run over two days.
They are from 10.00am to 5.30pm everyday.
Registration is at 9.45am.
…
There will be a one-hour lunch break and a couple of 10-min breaks in the morning and afternoon sessions.
Lunch is not provided but there are places to eat around the school.
Steel House, 11 Tothill Street, London, SW1H 9LH
OCR (A)
Day 1
Session 1
2.1 Atoms and reactions (atomic structure, isotopes, mole calculations, acid-base theory, redox)
Session 2
2.2 Electrons, bonding and structure (electronic structure, bonding, shapes of ions and molecules, electronegativity, intermolecular forces)
Session 3
3.1 The periodic table part 1 (periodicity, group 2)
Session 4
3.1 The periodic table part 2 (group 7, qualitative analysis)
Session 5
Paper 1 and 2 questions from Modules 2 and 3
Day 2
Session 1
3.2 Physical chemistry (enthalpy changes, reaction rates, chemical equilibria)
Session 2
4.1 Introductory organic chemistry (naming compounds, formulae, functional groups, isomerism)
Session 3
4.2 Alcohols, haloalkanes
Session 4
4.2 Analysis (including infra-red spectroscopy and mass spectrometry)
Session 5
Paper 1 and 2 questions from Modules 2 and 3 and 4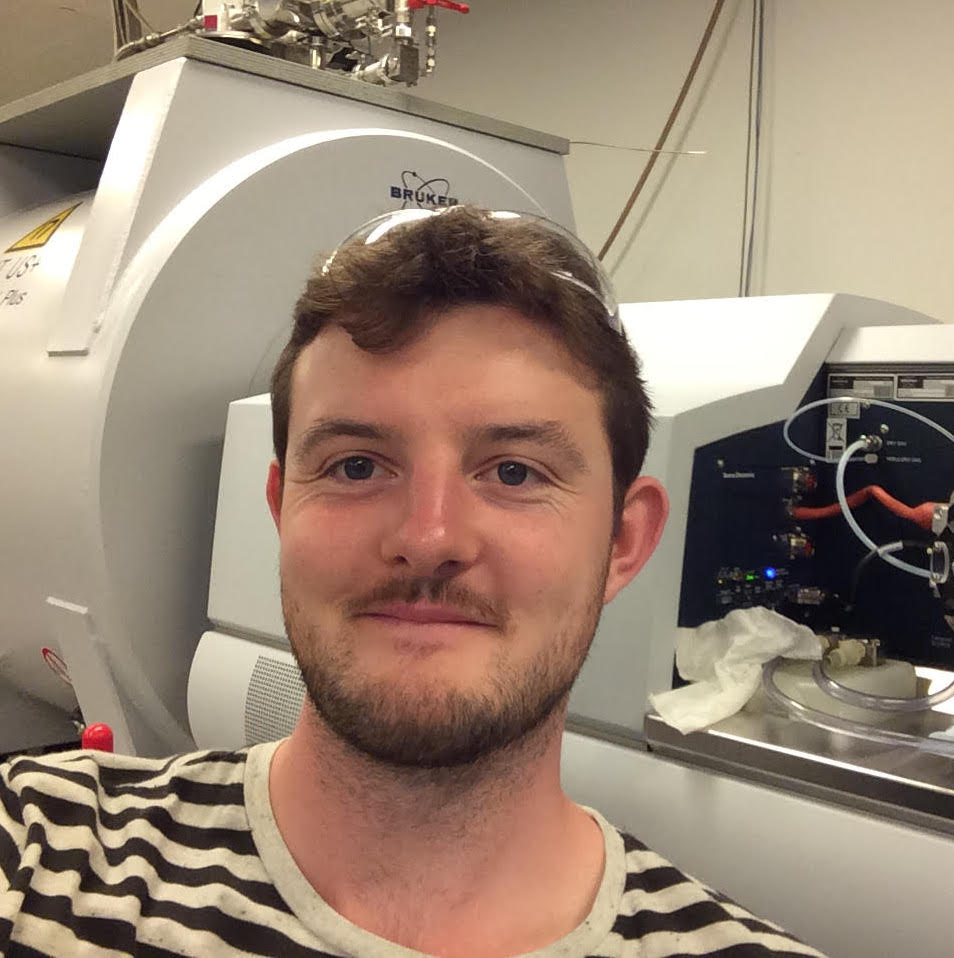 Alan has a Masters degree and PhD in Chemistry from the University of York. His PhD research focused on the development of nanoparticle palladium catalysts and their use in the modification of biomolecules. Following his PhD he worked as a post-doctoral researcher in York, developing low-cost automated reaction platforms, before moving to Goettingen in Germany to develop new ruthenium catalysts for the design of new organic reaction pathways.
Alan subsequently completed a PGCE at King's College, London, and he now works as a Chemistry teacher at a secondary school in London. He has worked as a private GCSE and A-Level tutor for 6 years, and focuses his teaching on building students' confidence through an open, dialogic teaching style
Very clear and concise explanations, very helpful
*
Great tutor, good knowledge of the course and good explanations
*
I liked the huge number of questions we were supplied with and being able to ask the tutor questions
Details
Price
Qty
OCR A-Level: 3-4th January 2020
£195.00

(GBP)

Sold Out
We have free bursary places available on our courses, for more information please click here.
---
If you would like to be updated about future courses please leave your details below.
February 28, 2021




6:10 pm - 7:10 pm
Details
Price
Qty
OCR A-Level: 3-4th January 2020
£195.00

(GBP)

Sold Out