Details
Price
Qty
AQA Online: 5-6th April 2021
£145.00

(GBP)

Expired
July 31, 2023




12:20 pm - 1:20 pm
Biology GCSE Easter Crash Course
These two day-courses are designed to help students prepare for the summer exams. Our tutors will review key sections of the syllabus, enabling students to identify and fill in any gaps in their knowledge and strengthen their understanding of the syllabus.  Our tutors will use past paper questions throughout their teaching to consolidate knowledge and demonstrate how to apply it to exam questions, in order to consistently score top marks. Students will leave the course with renewed confidence and a sense of mastery of the course content.
Learners are provided with high-quality, comprehensive and original material including notes, guides and question booklets. These resources have been specially created to supplement the learning experience and support students beyond the course.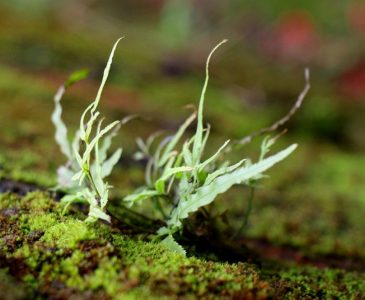 Course Structure & Content
Classes are from 9.30am to 4.30pm. Registration starts from 9.15am.
There will be a 1 hour lunch break and a couple of 10 minute breaks in the morning and afternoon.
AQA Biology Higher Tier
Day 1
Session 1
Topic 1: Cell Biology – Cell Structure, Cell Division, Transport in Cells
Session 2
Topic 2: Organisation – Principles of Organisation; Animal Tissues, Organs and Organ Systems; Plant Tissues, Organs and Systems
Session 3
Topic 3: Infection and Response – Communicable Diseases; Monoclonal Antibodies; Plant Disease
Session 4
Topic 4: Bioenergetics – Photosynthesis; Respiration
Session 5
Exam Techniques and How to Answer Questions
Day 2
Session 1
Topic 5: Homeostasis and Response – Homeostasis; The Human Nervous System; Hormonal Coordination in Humans; Plant Hormones
Session 2
Topic 6: Inheritance Variation and Evolution – Reproduction; Variation and Evolution; The Development of Understanding of Genetics and Evolution
Session 3
Topic 7: Ecology – Adaptations, Interdependence and Competition; Organisation of an Ecosystem
Session 4
Topic 7: Ecology – Biodiversity and the Effect of Human Interaction on Ecosystems; Trophic Levels in an Ecosystem; Food Production
Session 5
Summary and Exam Tips
Our Biology tutors are qualified teachers. Their enthusiastic and accessible teaching styles enable students to feel able to ask questions and interact in discussions. Our tutors receive consistently good feedback from students. Their expert knowledge and fresh teaching approach will help everything click into place.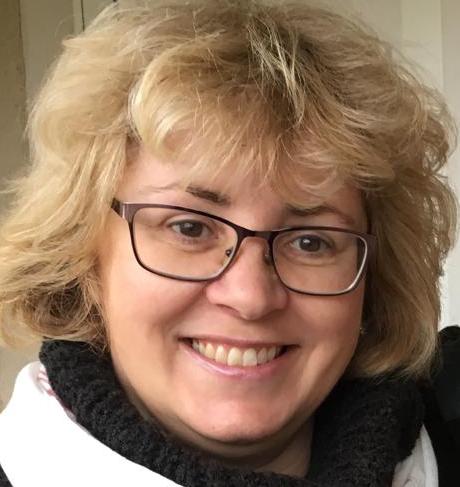 Kate Gillan
Kate is an experienced Biology teacher, having taught in several grammar schools in Buckinghamshire over the past ten years. Her lessons centre around ensuring an in-depth understanding of subject knowledge while her attention to detail ensures that students make synoptic links between topics in order to increase their understanding and access the highest grades. Kate is adept at identifying and addressing common misconceptions and mistakes students make. She strives hard to iron out these problem areas while maintaining a fun approach to teaching. 
Have a question about this course?
I started the course panicked about having forgotten so much but now I feel properly ready to start Biology A-level
Teacher was very good and supportive of all skill levels, could accommodate everyone.
Bursary Places
We have free bursary places available on our courses, for more information please click here.
Course dates are being confirmed – sign up to our Newsletter to become the first to know when bookings are available.