PMT started out as a website which aimed to create a space where students could access physics and maths resources for free. Fast forward five years, and we now offer study material for over eight subjects and help for university admissions tests. We believe that by offering resources for free we are helping students of all abilities and backgrounds achieve the grades they need to succeed, whatever their ambitions.
PMT Courses has created lots of revision and university admission courses which are designed to help students fulfil their potential. We realise that these courses are not free, and we do not want this to mean that the benefits from these are not available to some students. For this reason, we have created a bursary scheme for students from low income backgrounds.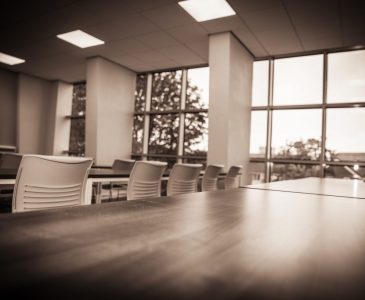 How it works
We reserve free places on all our courses and give them to students who have applied through our bursary scheme. On every course, we have a possible two free places available for bursary application students. Once applications have closed we will assess the applications using the criteria laid out below and make a shortlist of students who have impressed us. The free spaces on each course will be filled by these students.
In addition, we will have a waiting list of bursary applicants. If there are any unbooked places left once the booking deadline for the course has closed, we will contact people from the waiting list to see if they would like to fill the places.
Please click here for our eligibility criteria and the supporting documents you will need to include in your application. 
Please ensure you send us the correct pages of your supporting documents as evidence or your application will be rejected. 
Applying
You can apply for a maximum of three courses, please fill out separate forms for each course. You can apply using the form at the bottom of this page.
Proof of ID: please attach a copy of photographic ID (this can include a copy of your passport, birth certificate, provisional or full driving licence, student ID or Oyster photo card).
Essay (up to 500 words): We get hundreds of applications for our bursary places each year. We use the essay to decide which students to give places to so please take your time writing it. You should explain why you want a place on the course, what you think you would gain from attending and what you hope to achieve by doing it. 
Please note: we do not look at applications before the deadline so everyone is given a fair chance of getting a place. 
***
Christmas Mock Prep – Saturday 3rd December
***
If there are still bursary places available for courses after the application deadline has passed we will list them here and keep applications open.
Have a question about our bursary scheme?