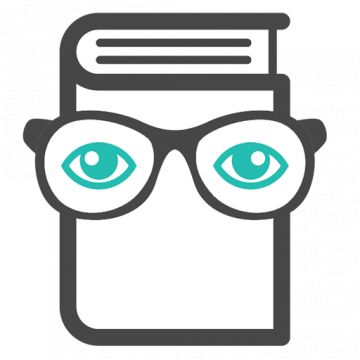 Our story
PMT Courses has been running revision courses for over 5 years. During this time we have supported thousands of students on their academic journey and helped them fulfil their potential.  
The PMT Courses team are all tutors; between us we have 15 years' experience tutoring students from GCSE to A-level and beyond. This means we know exactly what support students need in order to excel in their exams. Furthermore, our many years of experience running revision courses and our rigorous attention to feedback mean our courses have been finetuned to meet students' needs as they change throughout the academic year.
number of students supported
YEARs OF helping students to succeed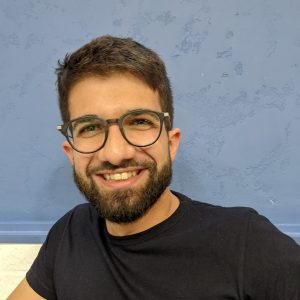 Görkem Çavlı
PMT Education is the brainchild of Görkem Çavlı. He graduated from Magdalen College, University of Oxford with a degree in physics in 2011. This was followed by QTS training at KCL, qualifying in 2012. Görkem created the PMT website in 2013 with the aim of helping students to access high quality physics and maths resources for free. Seven years on, the website now offers resources for nine subjects from GCSE to A-Level and helps to support students with university entrance exams. Alongside the website, Görkem has also designed and taught courses for the Oxford PAT. After realising how useful students found these revision courses, he worked with other tutors to widen the range of subjects. PMT Courses now successfully helps hundreds of students to prepare for their exams each year.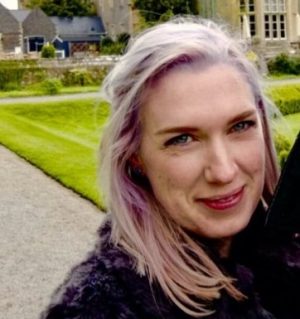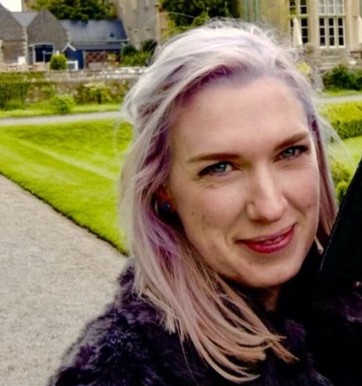 Michelle Wright
Michelle graduated from Queen's University Belfast with a BA in English in 2013. She worked as a private tutor teaching Geography and English before joining the PMT Education team in 2018. Michelle is responsible for the organisation of PMT Courses. She works with tutors to design courses for GCSE, AS and A-level and University Admissions Tests. Alongside the courses, Michelle also manages PMT Education's resource development strategy. She oversees the recruitment and collaboration of tutors and teachers.
Have a question about our courses?
Lovely and extremely useful, answered all questions and cleared up all of the misconceptions I had. Gorkem knew loads about the subject.
Michelle was very knowledgeable and very helpful with guiding us on how to write and structure essays